Bob Harayda
10 July 2017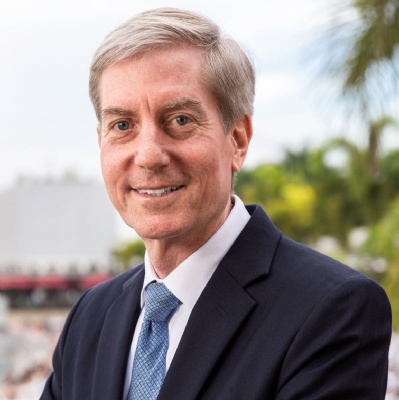 Council Member - Finance and Audit Committee Member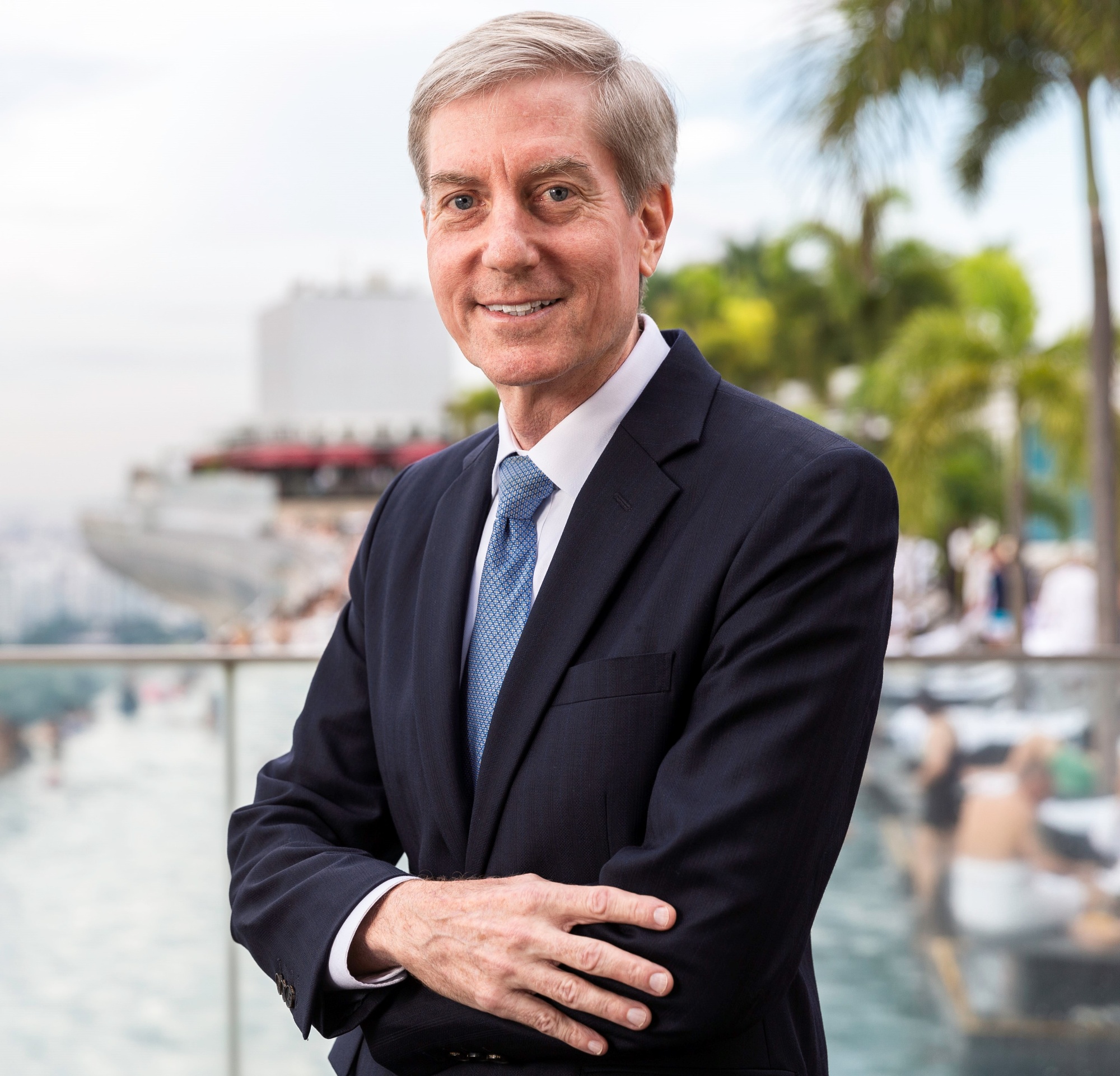 Bob Harayda spent most of his professional career in the energy and hospitality industries. After assignments in the US, UK and Thailand, Bob and his family lived in Singapore for more than 20 years before relocating recently to London. In addition to his role on the Finance and Audit Committee of UWC International, he is an Independent Director of the global Tennis Integrity Unit for professional tennis and a consultant in the hospitality industry.
Bob's involvement with UWC started in 1998 as a parent, when his daughter joined the first group of students in the new infant school at UWC South East Asia (UWC SEA). Both of his children are UWC SEA graduates. He served on the Board of UWC SEA from 1999 to 2002 and more recently was a member of the UWC SEA Finance Committee.
Bob received his BA in Economics from Claremont McKenna College and MBA's from Cornell University and the Katholieke Universiteit Leuven.
"Every experience that I've had with the UWC movement, whether as a parent, committee member or board member, has reinforced my belief in the value and continued relevance of UWC's approach to education. It's a privilege to remain involved with UWC International."