Lural Ramírez
2 August 2017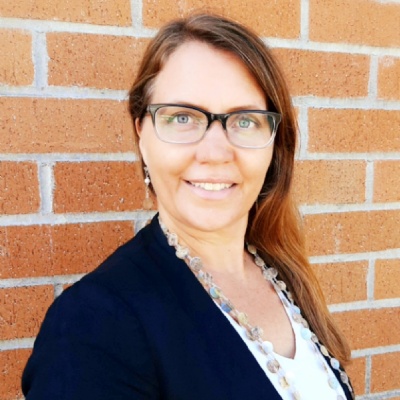 Lural joined UWC Thailand in July 2021, after having previously worked as Head of School in Costa Rica and as a teacher and bilingual program coordinator at Lincoln Elementary School in the state of Oregon in the United States. Professionally she holds Bachelors degrees in Communications and in Spanish from Linfield College (now Linfield University) and a Masters in Teaching, with an emphasis in Bilingual Education, from Oregon State University. Additionally, Lural has a Certificate of International School Leadership from The Principal's Training Center.
As an educator, Lural is passionate, committed and joyful. She loves to learn alongside a diverse group of fellow educators, students and families and strives to do everything she can to remove barriers, champion transformative learning and support all members of a school community to continue to evolve and grow together. Passionate about social justice and committed to bilingual education, she is thrilled to be joining the UWC movement, and she is motivated to do all she can to empower students at UWC Thailand to be agents of positive change.
She is joined in Phuket by her husband, Alejandro, and their three children: Joaquin, Santiago and Quetzal. Committed to outdoor life herself, if Lural is not at school, you will most likely find her active and about enjoying any of her many sporting pursuits.
The aspirational mission of the UWC movement should be a motivation to us all to do and to be more. The world needs us to be our best selves, to learn as much as we can and to strive for positive change. I am thrilled to represent the movement as a part of the beautiful community at UWC Thailand, where students learn to live a mindful, active and service-oriented life and, most importantly, where the motivation is strong to become the future leaders our world needs.