American University of Armenia
20 November 2020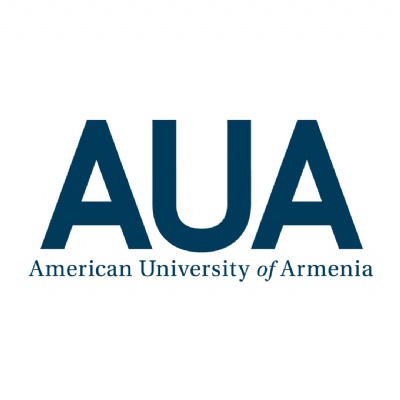 Yerevan, Armenia

Scholae Mundi Armenia Charity Foundation Scholarship
UWC graduates are eligible for combined scholarships that may cover the full cost of tuition at the American University in Armenia (AUA). Through the Scholae Mundi Armenia scholarship, admitted students will receive a scholarship that covers the difference in the cost of tuition rates and fees for international students and citizens of Armenia for UWC graduates who are non-citizens of the Republic of Armenia. International scholarships may discount the cost of education further.
Please find more information in this brochure.
For more information about American University of Armenia and admissions to their undergraduate programmes, please visit their website, or reach out to their admissions advisors via email. You can also visit Scholae Mundi if you would like to find out more about opportunities for financial aid.