Philine Nau
22 August 2017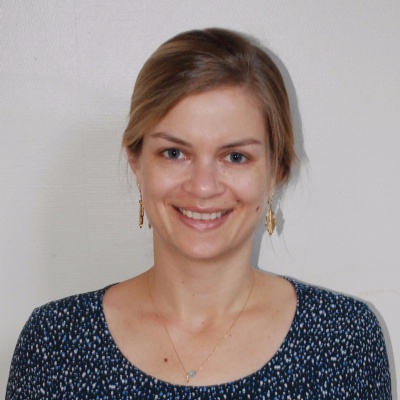 Senior Officer, National Committee Development & Refugee Initiative
Philine has a French-German degree in international law and is a trained mediator. Before joining UWC in June 2017, she worked in conflict resolution and peacebuilding for the United Nations Peacekeeping Mission in Côte d'Ivoire. Philine has diverse project management experience with international organizations, NGOs and government institutions. She has worked at the Centre for Alternative Dispute Resolution of the International Chamber of Commerce in Paris, at the German Parliament's department for international relations and at the German Foreign Office. Philine has also volunteered with NGOs in Egypt, South Africa, France and Germany working on conflict prevention, election observation, psychosocial support and legal advice for refugees.
As Senior Officer National Committee Development & Refugee Initiative, Philine is responsible for overseeing and supporting over 3,000 volunteers working on UWC's national committees all over the world. Her work includes supporting capacity building and organizational development in the system, organizing national committee region meetings and training sessions and working with UWC's national committee governance groups. Philine is also the coordinator of the UWC Refugee Initiative.
Philine is originally from Germany and would have loved to go to a UWC college if she had known about the movement. She is thrilled to be contributing to UWC's mission of bringing people from different backgrounds together and celebrating diversity. Philine has lived in Germany, France, Belgium, the US, Egypt, Côte d'Ivoire and South Africa and speaks English, French and her native German, plus a little bit of Arabic and Spanish.