UWC Day 2016 - Brown University, Peace Conference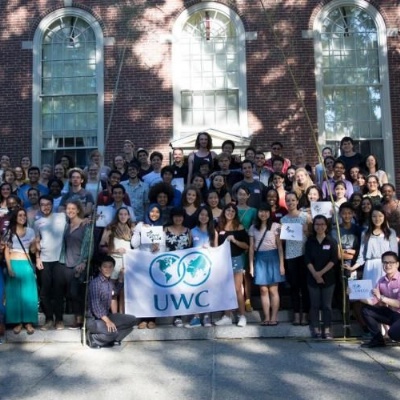 The United World Club seeks to commemorate Peace Day 2016 through a variety of events that will celebrate the diversity of identities, beliefs and opinions in our world, and highlight developments in ongoing global conflicts. Peace Conference 2016 is scheduled to be held on campus from September 30 (Friday) to October 01 (Saturday).

The theme of Peace Conference 2016 will be Sustainability, and participating organizations are welcome to convey the sentiment of Peace Day in dialogue, song, dance, open mic, lecture events or any other appropriate forms of expression. Events will be grouped according to themes (politics, economics, education and culture), and regions (Africa, Asia-Pacific, Americas, and Europe).