Matthias Rosenberg
27 August 2017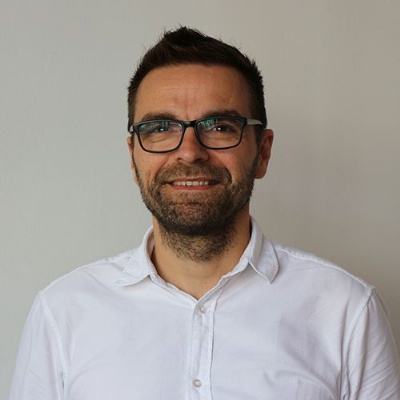 Head of School and College Development
Matthias joined UWC International as Head of School and College Development in August 2017. He graduated from Li Po Chun UWC in 1994, studying Chinese Studies in Heidelberg, Germany, before gaining an MSc in International Politics from the School of Oriental and African Studies in London, UK. After a stint at the United Nations in Geneva, Matthias taught at UWC Mahindra College in the early 2000s before returning to the UK and running projects in higher education, community action, refugee support and, most recently, organisational change and learning and development at Cancer Research UK. He has been involved in parts of the German UWC selection process since the early 2000s and speaks, in ascending order of rustiness, English, German, Czech and Mandarin Chinese.
Outside of work, you'll find Matthias clocking up lengths in the swimming pool, exploring London's culture and music scenes, cycling and conducting sweet and savoury experiments in the kitchen.
Matthias' life motto is "Try something new every day."
Contact details
Email: matthias.rosenberg@uwcio.uwc.org
Skype: Matthias Rosenberg UWC
Phone: +44 (0) 20 7269 7800